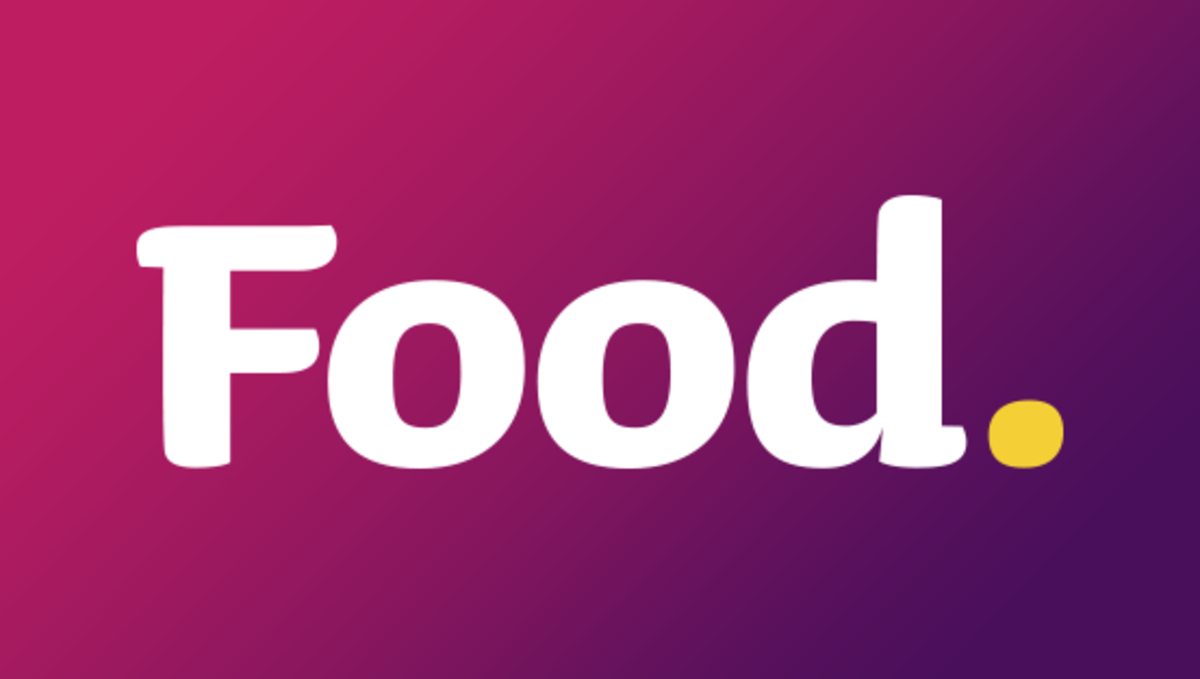 Found recipe in Irish Abroad which says: Pears are often poached in red wine or port, which adds both color and flavor, but I find them even sweeter when the poaching liquid is made with Bunratty Mead. The silky cheese accompaniment – a blend of Irish blue cheese and Italian mascarpone, a soft, triple-cream cheese – is a luxurious addition. Can't wait to try this. Posted for ZWT8 Ireland.
Prep: 25min
Total: 1h10min
Yield: 6 serving(s)
Servings:
Nutrition Facts : calories 266.8, Fat 5.7, Saturated Fat 3.5, Cholesterol 14.2, Sodium 266.7, Carbohydrate 53, Fiber 5.5, Sugar 42.5, Protein 4.7
Ingredients:
1 1/4 cups bunratty mead
3/4 cup granulated sugar
1/2 cup water
2 -3 cinnamon sticks
1 orange, zest of, cut into strips
6 firm bosc pears, firm, peeled, stems intact (Bartlett ok too)
4 ounces mascarpone cheese
4 ounces cashel blue cheese, crumbles
Instruction:
In a large saucepan over medium heat, bring the mead, sugar, water, cinnamon sticks, and orange zest to a boil. Cook for 6 to 8 minutes, or until the sugar dissolves and the mixture is syrupy.
Reduce the heat to low, add the pears, and simmer, covered, for 25 to 35 minutes, or until the pears are tender. Turn the pears with tongs 2 or 3 times during cooking.
Remove from the heat and let the pears let cool in the poaching liquid.
Strain the liquid.
In a small bowl, whisk together the mascarpone and blue cheese until blended.
To serve, stand a pear in the center of each of 6 dessert plates, spoon some syrup over them, and place a dollop of the cheese mixture next to each.
Prep:
Total:
Yield:
Servings:
Nutrition Facts :
Prep:
Total:
Yield:
Servings:
Nutrition Facts :
Prep:
Total:
Yield:
Servings:
Nutrition Facts :
Prep:
Total:
Yield:
Servings:
Nutrition Facts :