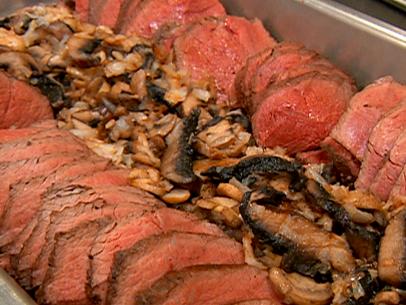 Prep: 0 15min0
Total: 0 1h45min0
Yield: 6 to 8 servings
Servings:
Nutrition Facts :
Ingredients:
2 tablespoons Irvine Spices Smokey Rotisserie Seasoning
2 tablespoons Irvine Spices Garlic Pepper
1 1/2 to 2 pound beef shoulder
2 tablespoons grapeseed oil, divided
1 large red onion, sliced
2 cups white mushrooms (about 6 ounces), cleaned, trimmed and sliced
Salt and freshly ground black pepper
Instruction:
Rinse beef shoulder to remove any unwanted residue, pat dry with paper toweling, and place on a utility platter. In a small bowl, make the rub for the beef by combining Smokey Rotisserie Seasoning and Garlic Pepper. Rub the seasonings into all surfaces of the beef, cover with a sheet of plastic wrap and set aside for at least 30 minutes and up to 2 hours at room temperature. (The seasonings will actually begin to "cure" the meat.)
Preheat oven to 425 degrees F.
In an ovenproof skillet heat 1 tablespoon of the oil over high heat, and sear all sides of beef. Cover pan (with lid or foil) and transfer to oven to finish cooking, bringing to an internal temperature of 115 degrees F on an instant-read thermometer, about 30 minutes.
While the beef is in the oven, heat remaining oil over medium-high heat and cook the onions until they are translucent. Add the mushrooms and cook until they soften and begin to give up their juices. Season, to taste, with salt and pepper.
Remove beef from oven and let rest to carryover cook to an internal temperature of 132 degrees F for medium-rare, about 10 to 15 minutes.
Slice beef into steaks, and transfer to serving dish. Top with onion and mushrooms.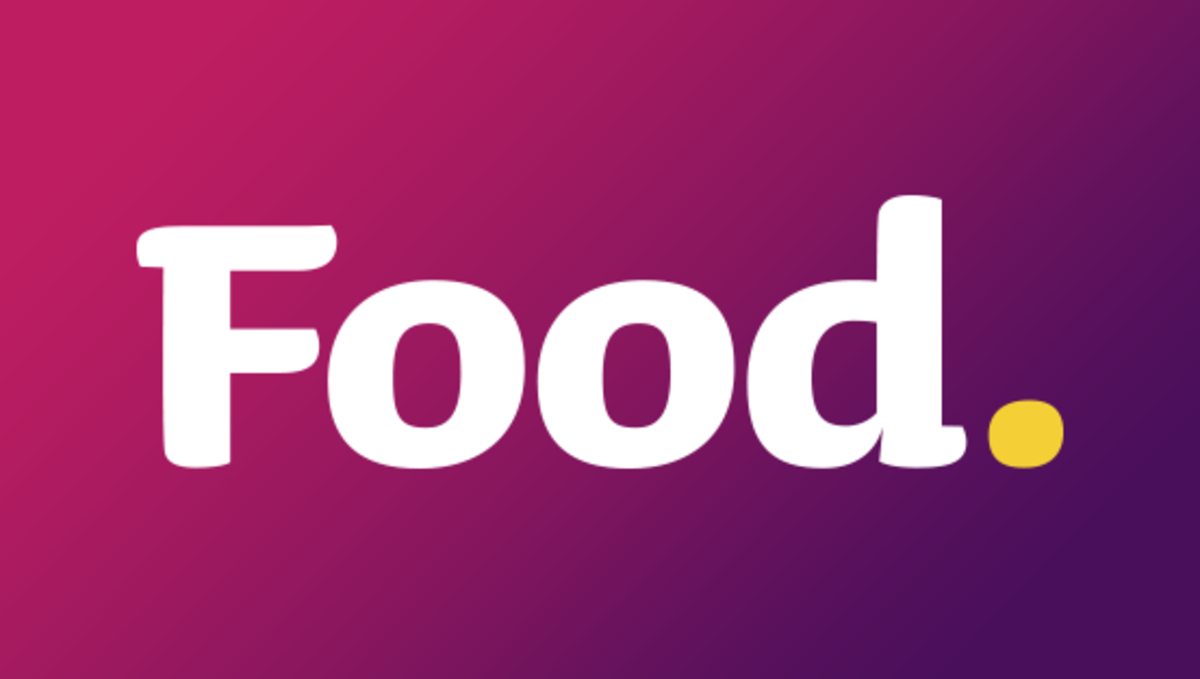 "Mock Tender Steak/Roast" is usually anything but tender. This recipe will make it melt in your mouth! Any type of canned tomatoes will do, just break them up into small pieces.
Prep: 15min
Total: 6h15min
Yield: 4-6 serving(s)
Servings:
Nutrition Facts : calories 616.4, Fat 44, Saturated Fat 17.2, Cholesterol 154.7, Sodium 843.4, Carbohydrate 10.3, Fiber 2, Sugar 4.5, Protein 43
Ingredients:
2 -3 lbs mock tender steak
1 (14 1/2 ounce) can tomatoes
2 garlic cloves, minced or 1 teaspoon garlic powder
1 1/4 ounces Lipton Onion Soup Mix, dry
1 teaspoon celery salt
1/2 teaspoon fresh cracked pepper
1/2 tablespoon oregano
1 tablespoon parsley
1 large bay leaf
Instruction:
Trim away all outer fat from steaks and place in crock pot.
Blend together tomatoes, garlic and spices.
Dump on top of meat in crock pot. Throw in bay leaf.
Add just enough water to cover the meat.
Stir a bit to blend in water.
Cook on low for 6 to 8 hours.
Braised Mock Tenderloins in Red wine Sauce. Discover our recipe rated 3.7/5 by 59 members.
Prep:
Total:
Yield:
Servings:
Nutrition Facts :
Ingredients:
1 tbsp vegetable oil
4 beef mock tenderloins, about an inch thick
1 yellow onion, chopped
1 good sized carrot, cut in half longways and sliced
1 clove garlic, minced
3/4 cup red wine
1 1/2 cups beef stock
1 sprig fresh or 3 pinches dried thyme (about a 1/2 tsp)
1 bay leaf
1/2 tsp salt
1/4 tsp pepper
3 tsp corn starch
3 tbsp water
1. Pat steaks dry and season with a bit of salt and pepper on each side. Heat oil in a large cast iron skillet or Dutch oven over medium-high heat. Brown steaks, about 3 minutes on each side.
2. Remove steaks from pan and place on a plate to rest. Add carrots, onion, and garlic. Sauté, stirring constantly, until onions are translucent, about 3-5 minutes.
3. Add red wine to pan and scrape up any brown bits from the bottom of the pan. Add stock, thyme, bay leaf, salt, and pepper. Stir to combine and then add steaks back to pan, nestling them into the carrots and onions. Bring to a boil, then reduce to a very low simmer. Cover the pan and let it simmer about 2 hours, until beef is tender.
4. Remove steaks and place on a plate to rest. Discard bay leaf and thyme stem (if fresh thyme was used). Turn heat up to medium and bring liquid to a high simmer, almost boil. Meanwhile mix the corn starch and water together. Add cornstarch mixture to pan, stirring until thickened.
Prep:
Total:
Yield:
Servings:
Nutrition Facts :
Prep:
Total:
Yield:
Servings:
Nutrition Facts :