Stirred down and boozy – very boozy, especially when made with bonded rye and applejack (as per the original recipe), rather than the comparatively subdued calvados we've used here. However, the drink's apple notes coupled with the subtle herbal complexity of Chartreuse combine wonderfully in this potent rye whiskey-based after-dinner sipper.
Prep: 02
Total: 02
Yield: 1
Servings:
Nutrition Facts : calories 207 calories
Ingredients:
45 ml Whiskey – Rye whiskey (100 proof / 50% alc./vol.)
30 ml Lillet Blanc (or other aromatized wine)
15 ml Calvados & straight applejacks
7.5 ml Chartreuse Green
3 Abbott's bitters
Instruction:
STIR all ingredients with ice and strain into ice-filled glass
Described as being an "applejack sour with orgeat," we've adapted the recipe to use commercially available orgeat. If using a more artisan orgeat then you may want to use as much as 30ml/1oz orgeat and forgo the sugar and water.
There is no orange in the cocktail but it's surprising how much the orange zest twist influences this drink and adds complexity.
Prep: 02
Total: 02
Yield: 1
Servings:
Nutrition Facts : calories 150 calories
Ingredients:
45 ml Applejack brandy bottled-in-bond (50% alc./vol)
15 ml Lime juice (freshly squeezed)
7.5 ml Orgeat (almond) syrup
7.5 ml Sugar syrup (rich) 2 sugar to 1 water
10 ml Chilled water
Instruction:
SHAKE all ingredients and fine strain into chilled glass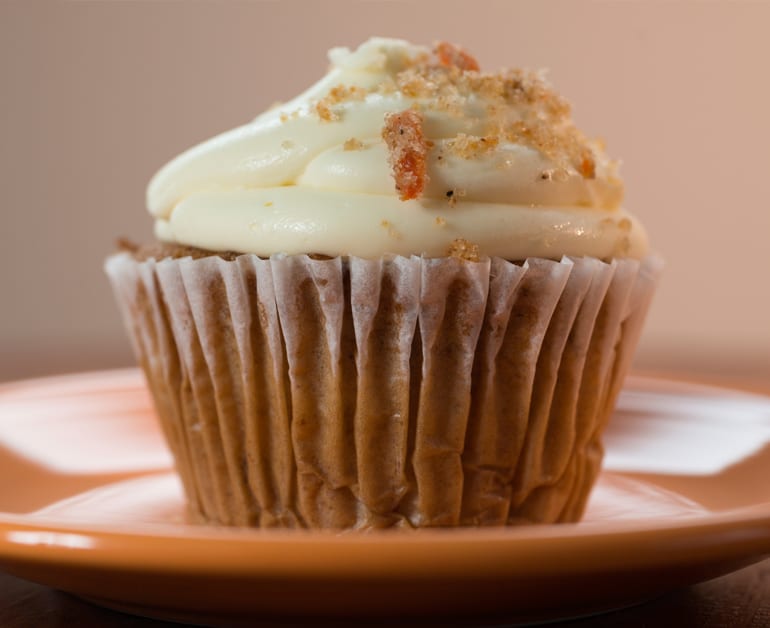 Prep: 25min
Total: 2
Yield: 24
Servings:
Nutrition Facts : calories 326, Cholesterol 29, Fiber 1, Protein 4, Sodium 263, Carbohydrate 48, Fat 14
Ingredients:
all purpose flour
whole wheat flour
baking soda
salt
ground cinnamon
ground ginger
ground cloves
vegetable oil
Daisy Cottage Cheese
granulated sugar
large eggs
shredded carrots
shredded zucchini
chopped walnuts
Instruction:
Heat the oven to 350 degrees. Line 24 medium muffin cups with paper liners.
Stir together the flours, baking soda, salt, cinnamon, ginger and cloves.
In the bowl of stand mixer, beat the vegetable oil, 2/3 cup cottage cheese, granulated sugar and eggs on medium speed for 1 minute.
With the mixer at low speed, add all but 1/2 cup of the flour mixture to the wet ingredients, mixing until combined.
Stir in the remaining flour mixture into the carrots, zucchini and walnuts. Stir the carrot mixture into the batter just until combined. Divide the batter evenly among the muffin cups.
Bake for 30 to 35 minutes or until a toothpick inserted in the center comes out clean.
Cool for 5 minutes. Remove the cupcakes from the pan and cool completely on a wire rack. Top with Daisy's Two Cheese Frosting. Optional: sprinkle with toasted nuts if desired.
Prep:
Total:
Yield:
Servings:
Nutrition Facts :
Prep:
Total:
Yield:
Servings:
Nutrition Facts :